G man
Aqua
First topic message reminder :

What?!
Another one?!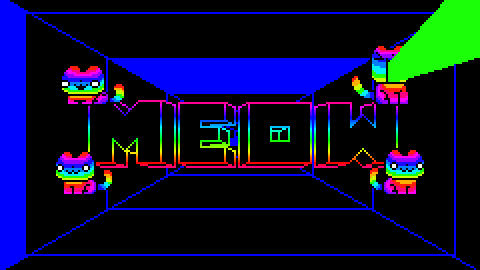 >My DeviantART Gallery<
---
Mark975
Global Mod
Max change the profile view and all that to the left its weird seeing it on the right haha.
ART ARENA!
Click here to visit my Deviantart Page !
-= GIFTS =-
Spoiler:

Thanks to Max for this amazing Udyr Signature!

Thanks to G man for this awesome Sasuke Avatar!
Permissions in this forum:
You cannot reply to topics in this forum