AOTW Discussion
Go to page :

1, 2, 3, 4

Zenesis
First topic message reminder :
AOTW Discussion
Discuss AOTW The Next Theme Here
---
G man
Aqua
Zenesisi try to make this place live =_= (you should know why i didn't post my work lately) i'm the one who host AOTW (you should thanks to me cause i'm the most active user here)


You're the most active here?
I already made my entry for AOTW.
So... yeah, it's pretty sweet, I'll show ya-

(this render-
only bigger

)
I'm not even going to change it, it's awesome!



You're opinions please :PXD

Yeah, I made an HD avatar from a LQ render, how awesome am I?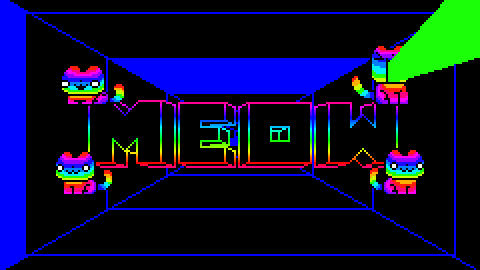 >My DeviantART Gallery<
Go to page :

1, 2, 3, 4

Permissions in this forum:
You cannot reply to topics in this forum